No Results Found
The page you requested could not be found. Try refining your search, or use the navigation above to locate the post.
Articles first published over 12 months ago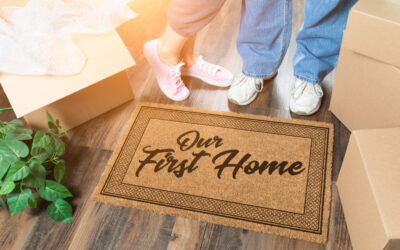 There's a very good reason why moving house has been voted time and again as top of the list of life's stresses. Most of us who have done it once, make promises that that's it, we're never moving again. But of course, like the pain of childbirth, we do eventually...
read more