An experienced mortgage adviser working for you
The property market opens up a world of opportunities for many people. It can also be an incredibly stressful time in your life. You may be buying your first house, moving home to something bigger or smaller, maybe staying where you are but re-mortgaging. Whatever you want to do, I can help to take that stress away.
As an experienced mortgage adviser with over 15 years' in the mortgage industry, your house buying needs are in safe hands. From an initial conversation to finding you the right mortgage and liaising with all the relevant parties, I am your single point of contact to make it all happen. It is a great privilege for me to help you realise your dreams.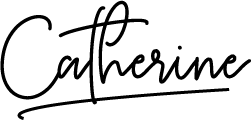 I am not tied to specific lenders, which means I can look at the mortgage market to find the right product for you.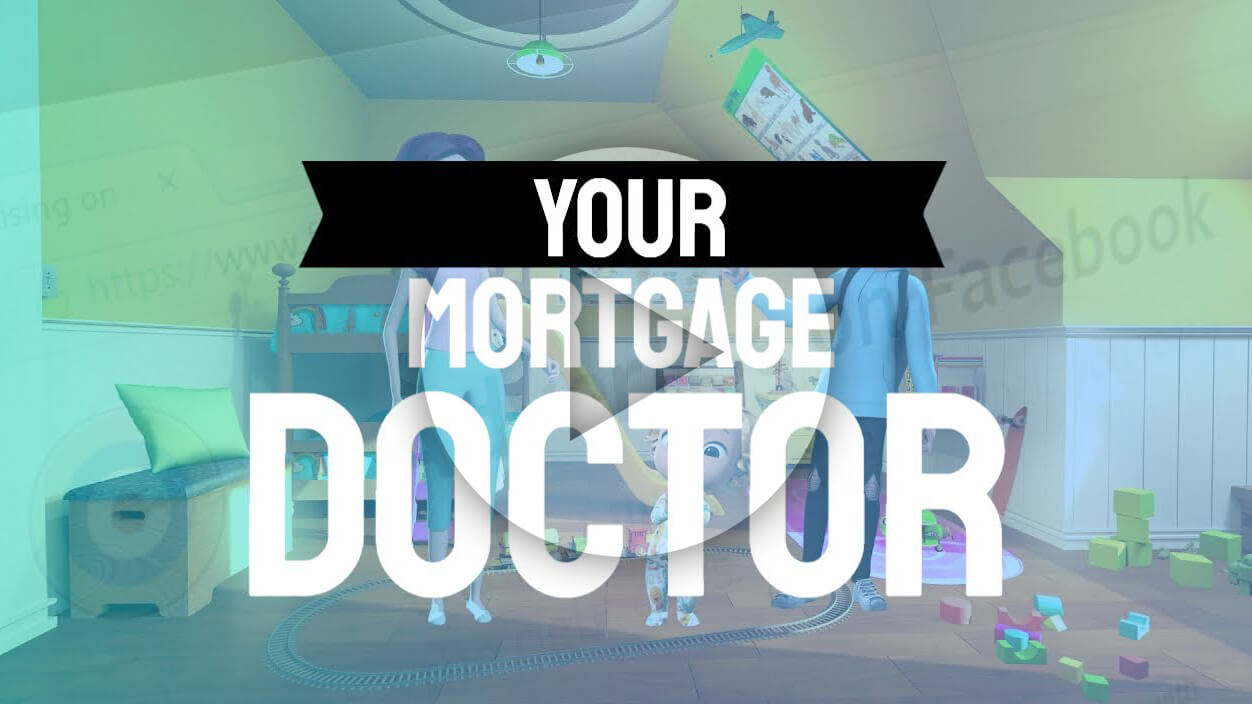 The mortgage market has become a lot more stringent and complex in recent years. So, knowing what is available and what information is needed to obtain a mortgage is invaluable. As a mortgage broker, I am not tied to specific lenders, which means I can look at the mortgage market to find the right product for you.
I am based in Gloucestershire, but I am happy to work for clients in a wide geographical area including my original home county of Warwickshire, South Midlands, Oxfordshire, Worcestershire, South Wales as well as Suffolk and Essex where I have lived previously.  A mortgage is a long-term commitment which is how I work with my clients. I provide a seamless end-to-end service for any of your mortgage-related financial requirements.
I also offer stand-alone and business insurance advice. This includes:
Business-related insurance
Business-related insurance
What you can expect
I always start with a telephone conversation, just so we can introduce ourselves, which is then followed by a face to face meeting. Getting to know you is a really important first step for us all. Understanding what you want and how you like to work will ensure we have the right level of communication from the outset.
Throughout the process I will support you, liaising with estate agents, lenders, solicitors and insurance providers, offering a complete end-to-end mortgage process. This is the largest financial commitment you are ever likely to make and whatever you need I can help. Whether you are…
Slide 1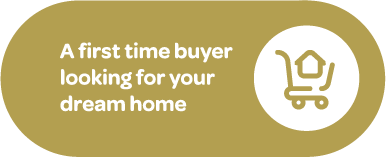 First time buyer looking for your dream home
Raising additional funds for home improvements, a wedding or debt consolidation
Investing as a first-time landlord
Increasing your landlord portfolio
Refreshing your existing mortgage portfolio
Moving to a mortgage product that better suits your needs
Looking for stand-alone insurance advice
A business owner looking for business-related insurance advice
Think carefully before securing debts against your home. Your home may be repossessed if you do not keep up repayments on your mortgage.
Some buy to let mortgages are not regulated by the Financial Conduct Authority.
Life is full of surprises, that is why should your circumstances change, I will always look to safeguard your home or investment. Advice on life and critical illness policies, family income plan, private medical insurance, accident, sickness and redundancy plans*, as well as home insurance are all part of the service.  For business owners; advice on keypersons insurance, relevant life assurance, partnership protection and shareholder plans.
*whilst accident and sickness policies are available, currently redundancy plans are not
A mortgage service tailored to your needs
You may be entering the mortgage market for the first time or have been a homeowner for a number of years. Whatever your experience I can help you with that next move. The most important requirement is to help you find a product that is right for your needs.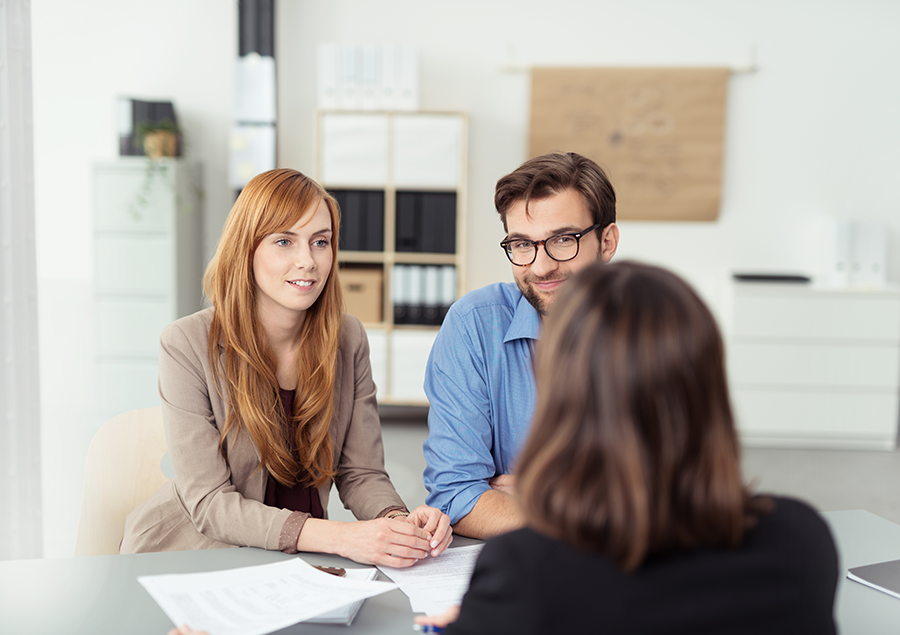 First-time buyer
Always an exciting time when you're in a position to look for your first home. This is also the time when an experienced mortgage adviser can be invaluable. I can guide you through the process to make sure everything goes smoothly and you understand all that is involved.
Moving house
To move to a bigger house or to downsize will involve buying and selling a property. This can be a very stressful time, a lot to think about and organise. But a mortgage adviser will be able to liaise with all the relevant parties for you. I will keep you up to date and make sure everything progresses smoothly.
Re-mortgage
It's not always about buying a property or moving house. If you need additional funds or maybe want a different mortgage package, as a mortgage adviser I can help you. If there is capital in your property then there are options. I can talk to you about what these are, based on your circumstances.
I can offer you a wide range of mortgage solutions. As a trustworthy, reliable and passionate mortgage adviser, I simply love helping my clients achieve their dreams. "We cannot thank Catherine enough for all her help and support to secure us with our first mortgage and step onto the property ladder. The time you spent explaining the process to us and drafting the mortgage application for us was greatly appreciated. Catherine was there every step of the way and was always so friendly and professional. The whole process was smooth and stress free. I would highly recommend Catherine to everyone who needs mortgage advice!"
Thanks again so very much.
Emma and Ryan
"Catherine was incredible in helping us buy our first home together. It would have been such a daunting process but Catherine made it so simple and explained every little bit to us from putting the offer on the house to the day we moved in. Catherine helped us to sort out absolutely everything we needed for now and the future and covered things that we wouldn't have even considered at this point, but we are so grateful that they are sorted and in place for the future. She has always been on hand for every little question and her knowledge on the area is amazing! Thank you very much for all your help with buying our first home."
"Thoroughly recommend Collar Mortgage Services, professional, friendly and extremely efficient. Made what is supposed to be one of the most stressful things you can do a walk in the park!"
"Catherine was incredibly professional and thorough in sourcing the best value mortgage for us. She took so much care and attention explaining it all to us. Excellent communication throughout, nothing was too much trouble."
We wouldn't hesitate to use her services again, or recommend her to anyone else.
Katy and Lee
"As a new independent but very experienced insurance broker Catherine has been extremely professional but with a great personal touch and a refreshing approach to the industry. She delivered the best insurance policy for us without any regards as to the commission. She has gone beyond our expectations in delivering the right policy for us. We will be highly recommending her and also using her services again in the future."
Thank you for the great work that you have done for us.
Basia & David
"I would just like to say it was a great pleasure to do business with you, you were very professional, helpful and very thorough with all your advice and I feel you went beyond the call of duty helping me to make the correct decision for me. I'm very thankful for all your help and advice and will recommend you to all my friends and family for your fast and efficient service."
Thank you once again for all your hard work.
Sue H
"Catherine provided an amazing service which allowed us to purchase our first home. Throughout the process she ensured we understood each step and kept us up to date. When we needed assistance she was very responsive and effective. We would highly recommend Catherine's services to anyone looking for a mortgage and/or protection insurance."
"Catherine helped us buy our first home. She was polite and friendly and made everything so easy to understand. Her hard work made the process very easy for us. Will definitely be recommending her. Thank you Catherine!"
"What is the point in having a mortgage advisor? I was very reluctant to bother having a mortgage advisor, I've got good credit and can work the internet, I'm also married to someone that sold mortgages for over 10 years so what do you get for your money, turns out lots! We were fairly easy in terms of getting mortgage but our solicitors were dreadful and caused so many issues we were very close to being homeless over Christmas if not for Catherine's intervention. If you do a mortgage online and things go wrong with builders or solicitors you have only a call centre to fall back on, with Catherine you have someone that really cares and will pull strings to make things happen in a way you could never do with a bank"
Get in touch
I can offer you a wide range of mortgage solutions. As a trustworthy, reliable and passionate mortgage adviser, I simply love helping my clients achieve their dreams.